Introducing UC Santa Barbara Magazine, a new publication featuring stories that highlight our spectacular seaside university. Meet some of the people, programs, scholarly pursuits and cultural endeavors that make UC Santa Barbara a world-class institution. Here are some of the stories from our inaugural fall/winter 2021 issue.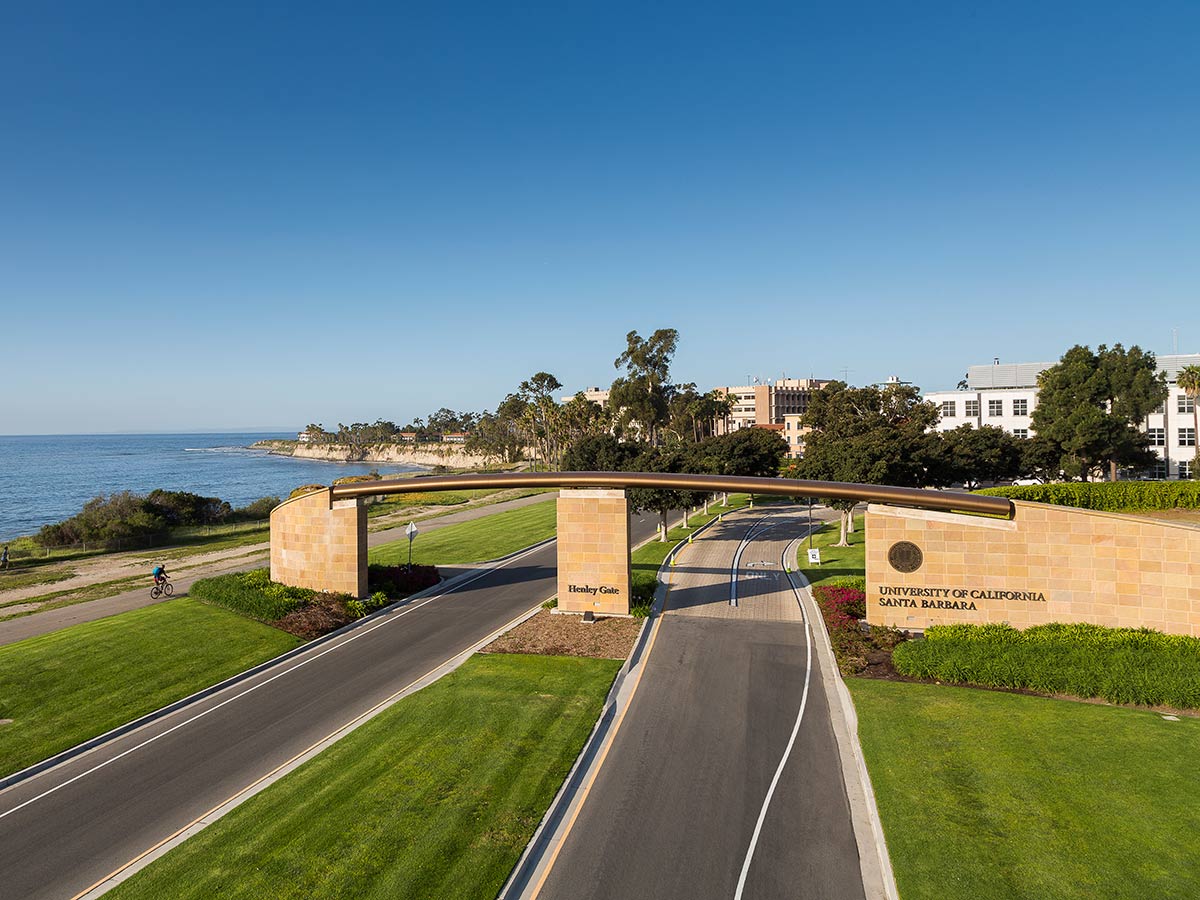 On Campus
A lively snapshot of the vibrant UC Santa Barbara campus and community and its impact on the larger world around it.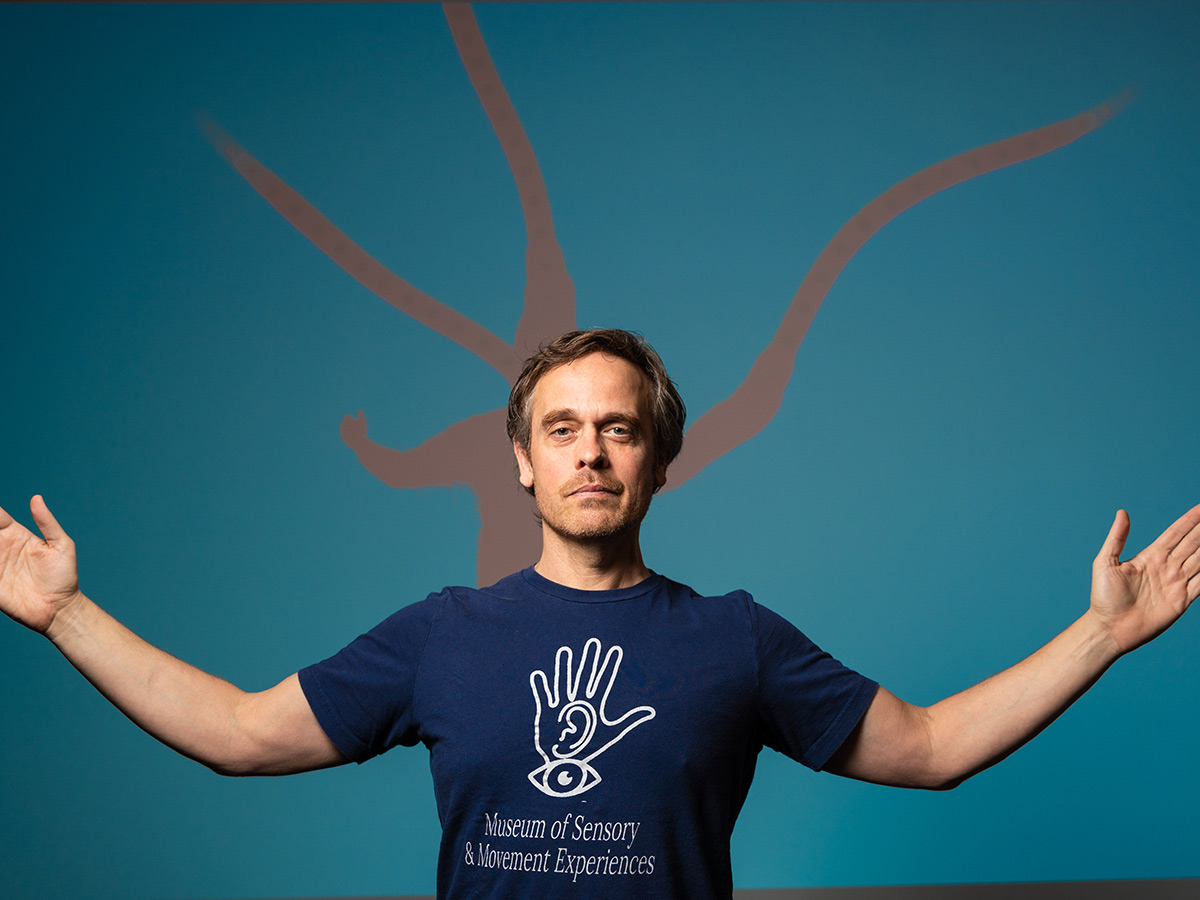 Alumni
Here's the place to stay up-to-date with all the news about fellow alums and the fantastic activities, worthwhile benefits and excellent resources available from the UC Santa Barbara Alumni Association.