In books
Linda Moore '69 published her debut novel, "Attribution" (She Writes Press, 2022), infusing her passion for art history and Madrid's Prado Museum to the story of a contemporary woman's journey to understand the past and unlock her future. Ellen Pall '74, author and frequent contributor to The New Yorker, The New York Times and The New York Review of Books, has published her 13th novel, "Must Read Well" (Bancroft, 2022), a psychological thriller narrated by a millennial graduate student. David E. Guggenheim '89 has published "The Remarkable Reefs of Cuba: Hopeful Stories from the Ocean Doctor" (Prometheus, 2022). Following more than two decades of his work in Cuba, the book reveals lessons that could help save coral reefs around the world. Victoria Kastner '89, Hearst Castle's official historian, has written several books on the estate and its storied inhabitants. Her most recent, "Julia Morgan: An Intimate Biography of the Trailblazing Architect" (Chronicle Books, 2022), focuses on the woman who visualized and built the mansion. Robert M Geraci, Ph.D. '05 has published his fourth book, "Futures of Artificial Intelligence: Perspectives from India and the United States" (Oxford University Press, 2022), based on research conducted over the course of two Fulbright-Nehru research awards.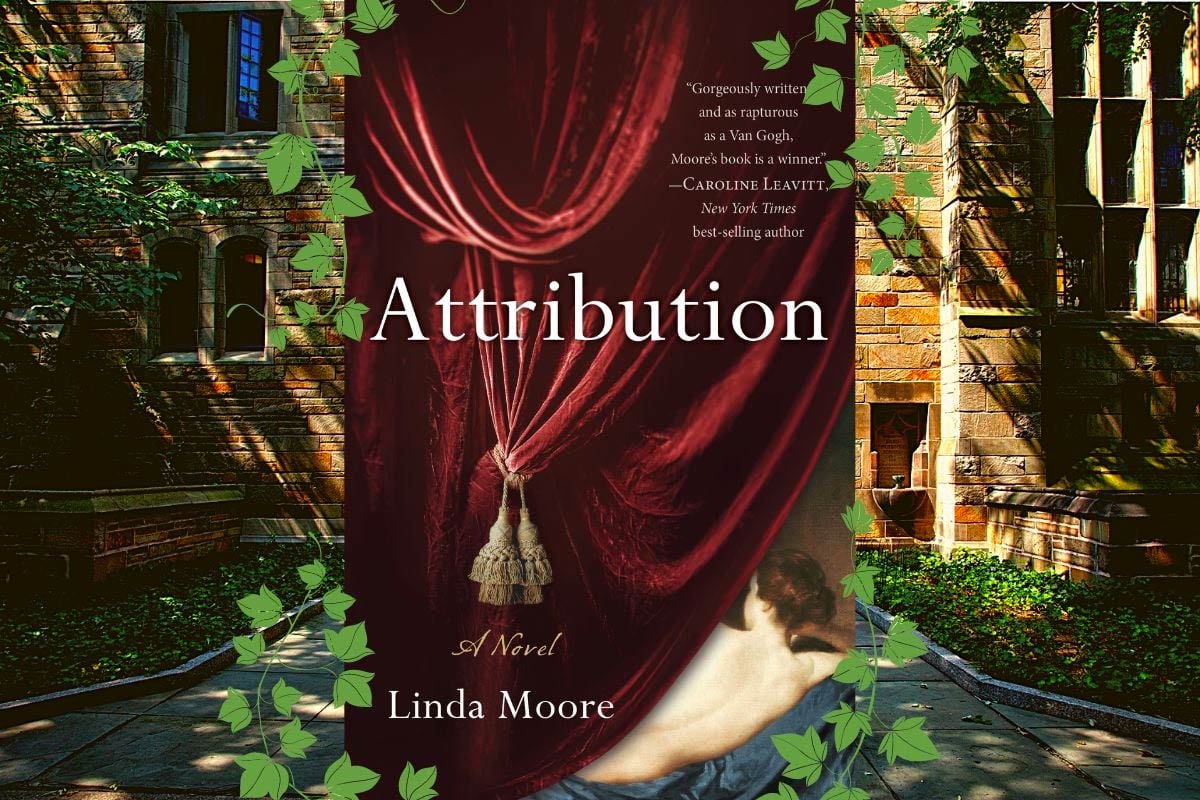 In law
Genna Promnick '12 joined Downey Brand as an associate attorney practicing family law. She previously served several years as a deputy public defender in Northern California, working for the Solano County Alternate Public Defender's Office and, most recently, for Placer County's Public Defender's Office. During her tenure as a public defender, she litigated numerous misdemeanors and felonies, including DUIs, domestic violence actions and juvenile cases. Candace R. DesBaillets '07 has joined Fox Rothschild LLP in Seattle as an associate in the Labor & Employment Department. DesBaillets defends employers in individual and class action litigation, including against claims involving discrimination, disability accommodations, harassment, retaliation, and wage and hour violations.
In media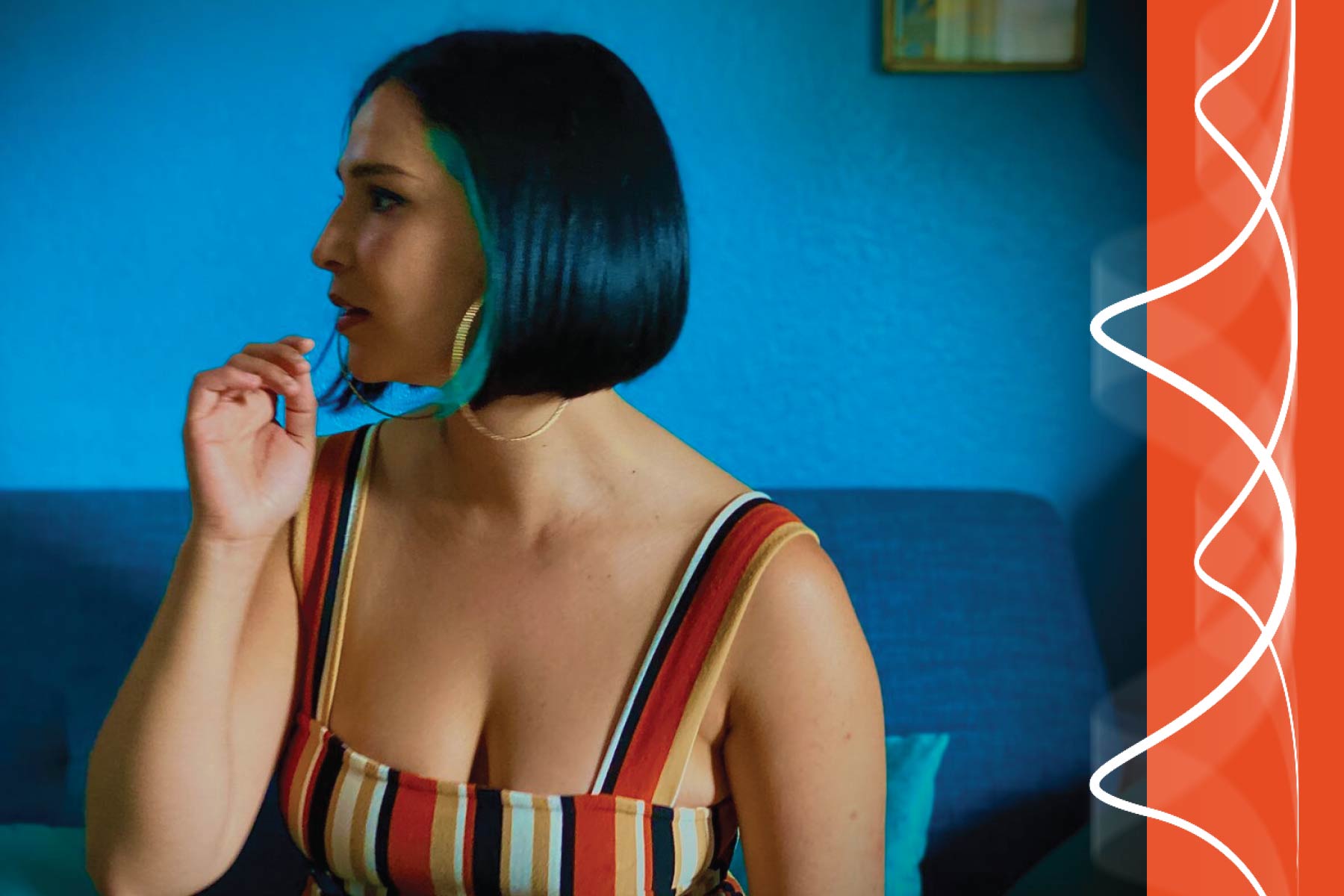 Jazmín Aguilera '11 is head of audio at the Los Angeles Times. Previously, she hosted and produced "The Cut" at New York Magazine, and developed and produced podcasts for Vogue and Pitchfork magazines as interim executive and senior producer at Conde Nast. She also worked at the New York Times, making episodes for "The Daily," and at "Snap Judgment," as a producer. She is a two-time Third Coast Audio Festival competition winner and an International Women's Media Fund Grant winner, and she has earned top rankings for her podcast episodes from IndieWire and Spotify. Gevirtz School alumni Levi C. Maaia '18 (director and producer) and Stephanie Couch '11 (executive producer) took home awards in four categories at the Los Angeles Independent Film Festival for their film "Pathways to Invention." The film, which explores the tools and traits of successful invention and entrepreneurship, features Lemelson-MIT Student Prize-winning invention teams in seven cities across the U.S. and narrative from David Moinina Sengeh, education minister and chief innovation officer for Sierra Leone's directorate of science, technology and innovation.