Cacao About That?
Said to be a gift from the gods, cacao for the ancient Maya was considered sacred, used not only as currency but in special ceremonies and religious rituals. The prevailing belief has been that cacao was more available to, even controlled by, the society's upper echelons — royalty. Past efforts to identify cacao in ceramics focused on highly decorative vessels associated with elite ceremonial contexts — think ornate drinking vases — leading to assumptions about how cacao was distributed and who could access it.
What about the farmers who grew cacao and the communities of people who lived amongst these orchards? What of the general populace? Anthropologist Anabel Ford and chemist Mattanjah de Vries asked these questions — and answered them — by examining cacao residues from ancient ceramics. Their results, published in the Proceedings of the National Academy of Sciences, demonstrate that cacao was, in fact, accessible to the general populace and was used in celebrations at all levels of society.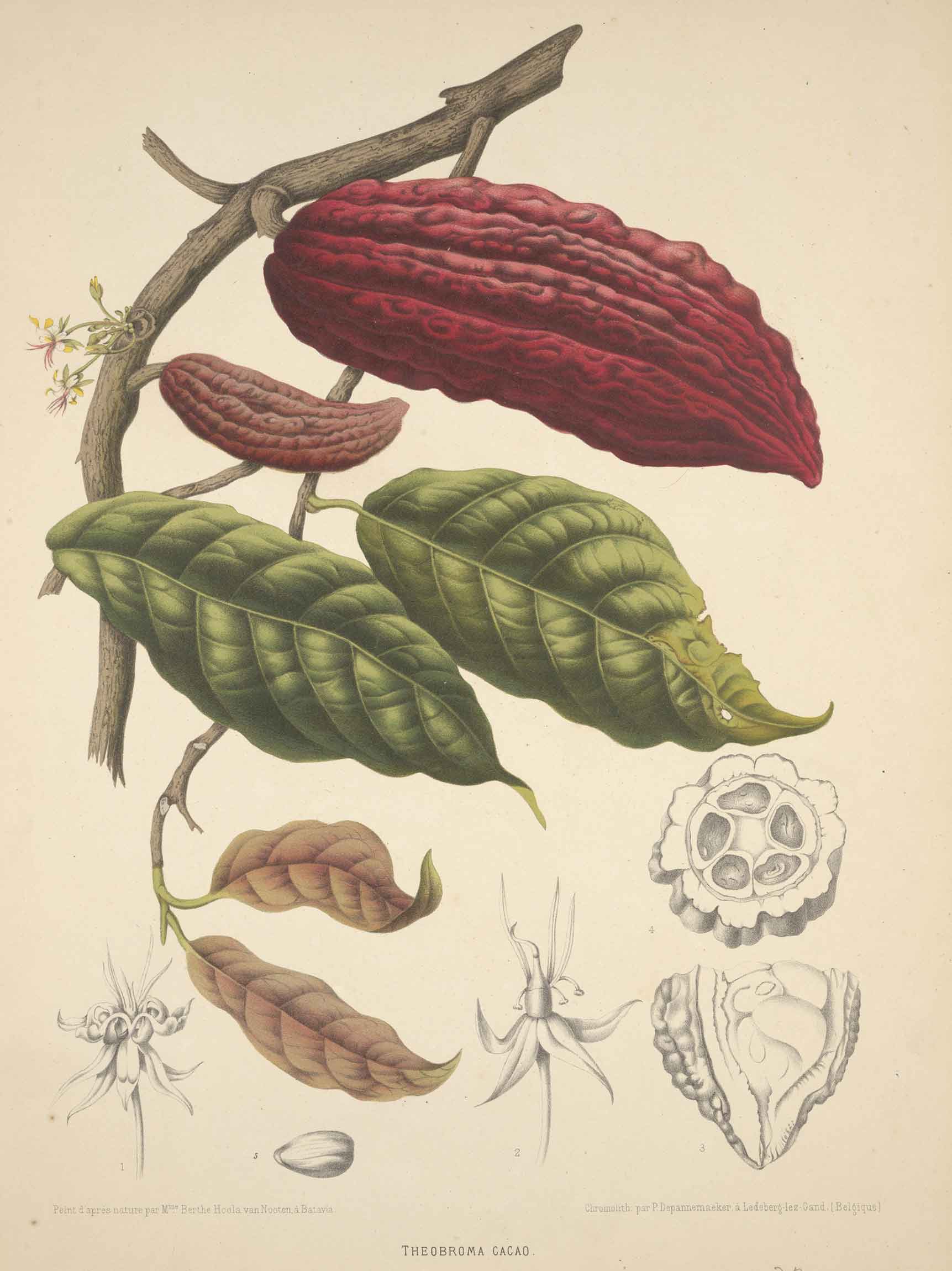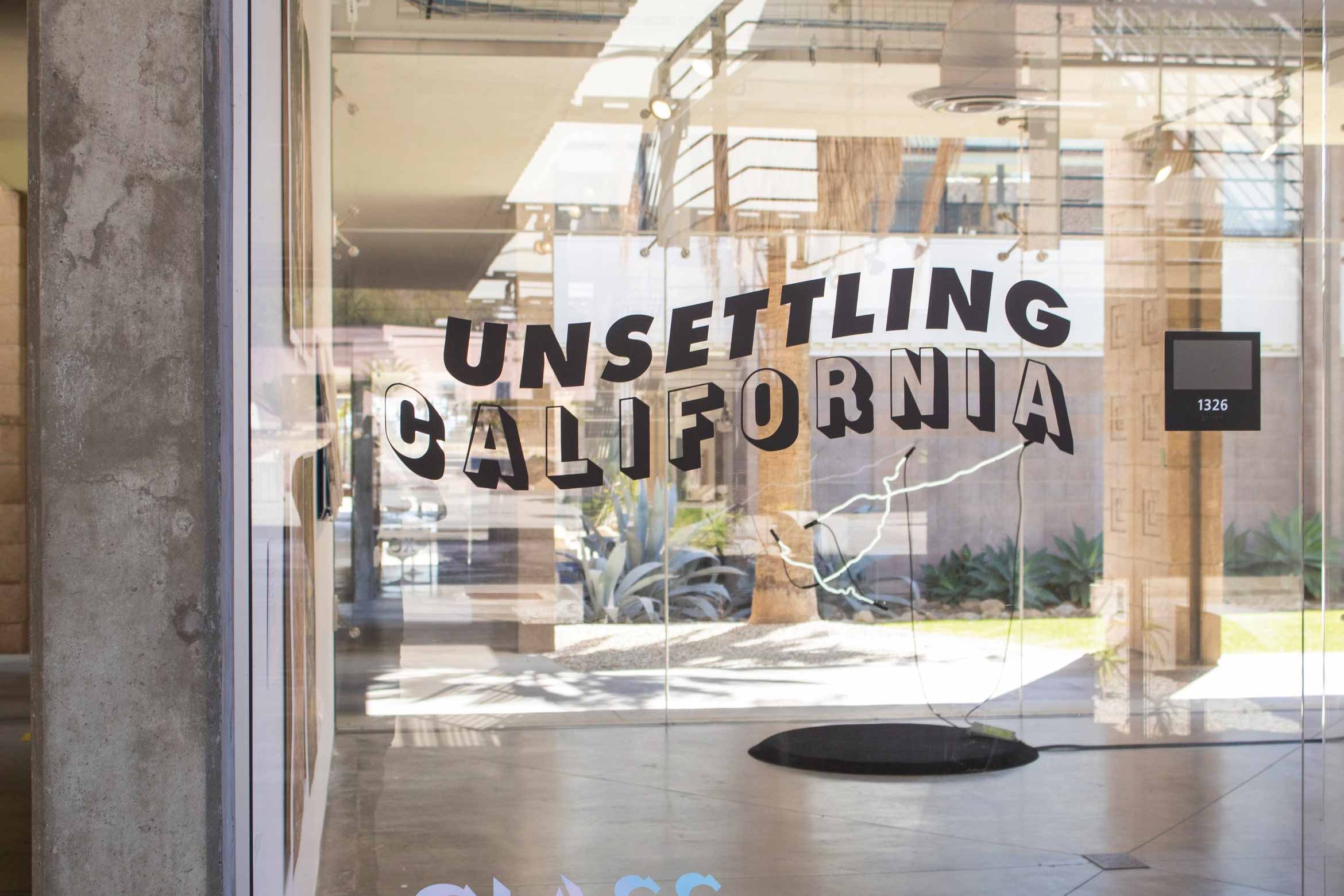 Excavating Land Histories
"Race, Precarity, and Privilege: Migration in a Global Context," a Mellon Sawyer Seminar Initiative, explored race and immigration by way of research, with particular attention to California, France and South Korea. Led by professors and principal investigators Kim Yasuda (art), Lisa Parks (film and media studies), John S.W. Park (Asian American studies), France Winddance Twine (sociology) and Jean Beaman (sociology), the seminar invited expert speakers from diverse fields to explore dominant migration narratives such as the "American Dream" and the "California Dream." Seminar participants were guided in reflecting on and situating their families' migration histories within the cultural history of other groups in California.
The initiative culminated in a podcast, "The Deferred Dream," published on Buzzsprout, and an exhibition, "Unsettling California," which brought together diverse contemporary artists from across the state, including UC Santa Barbara faculty and graduate students, whose work questioned the persistent presence of colonial ideologies, structures and policies.
Subterranean Serendipity
Earth scientist Matthew Jackson just so happened to be in Iceland to witness the birth of Fagradalsfjall, a fissure in the country's southwest lowlands that split and exploded with magma in March 2021. Scientists and visitors flocked to see the newest section of the Earth's crust form. Subsequently sampling magma from Fagradalsfjall, Jackson and his collaborators uncovered a process far more dynamic than anyone had assumed in the two centuries scientists have been studying volcanoes. Their findings, published in the journal Nature, included rapid, extreme changes in magma composition at a plume-fed hotspot that had never before been observed in near real-time.
The project allowed researchers to see for the first time a phenomenon that was thought to be possible but had never been witnessed directly. For the scientists, this result presents a "key constraint" in how models of volcanoes around the world will be built.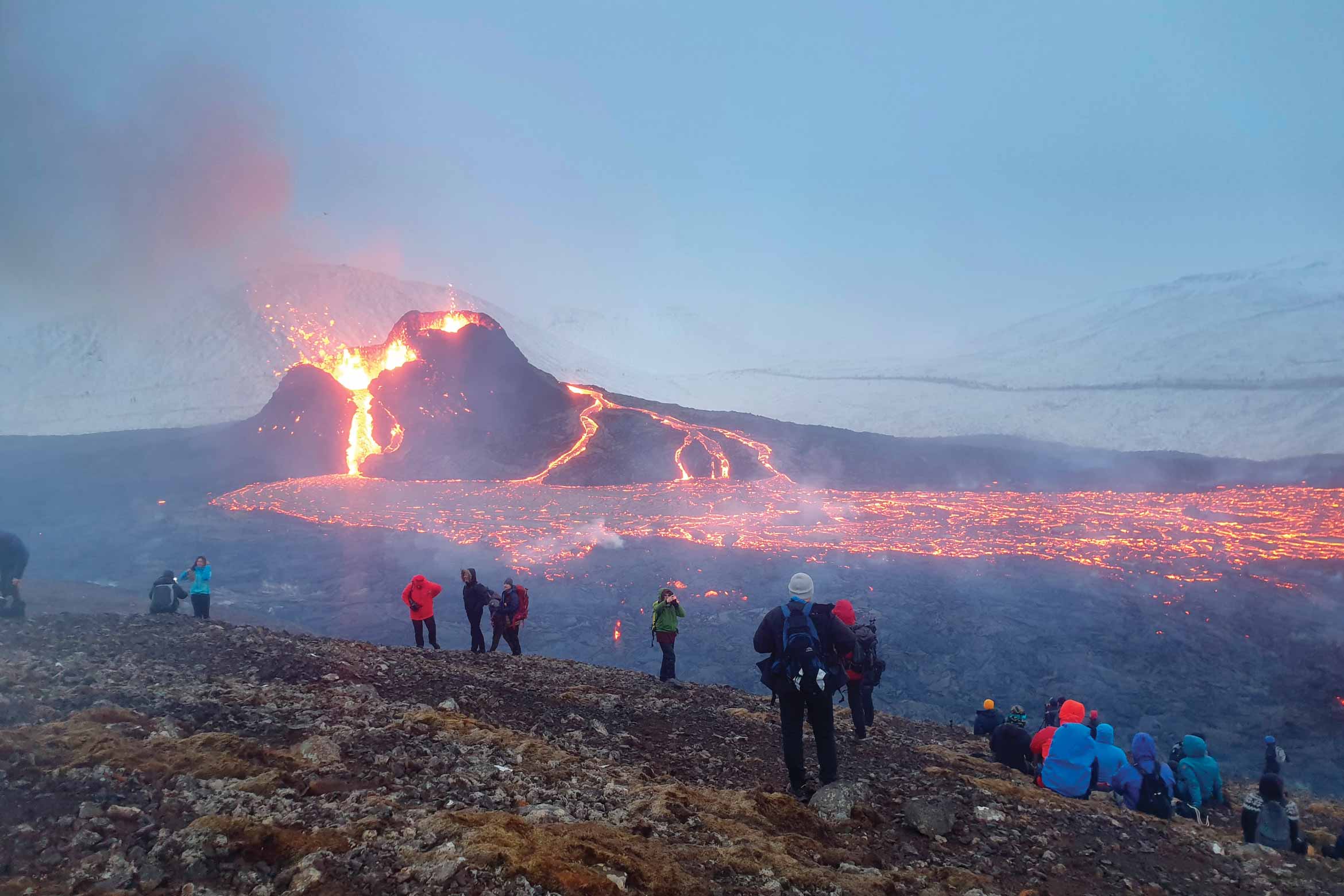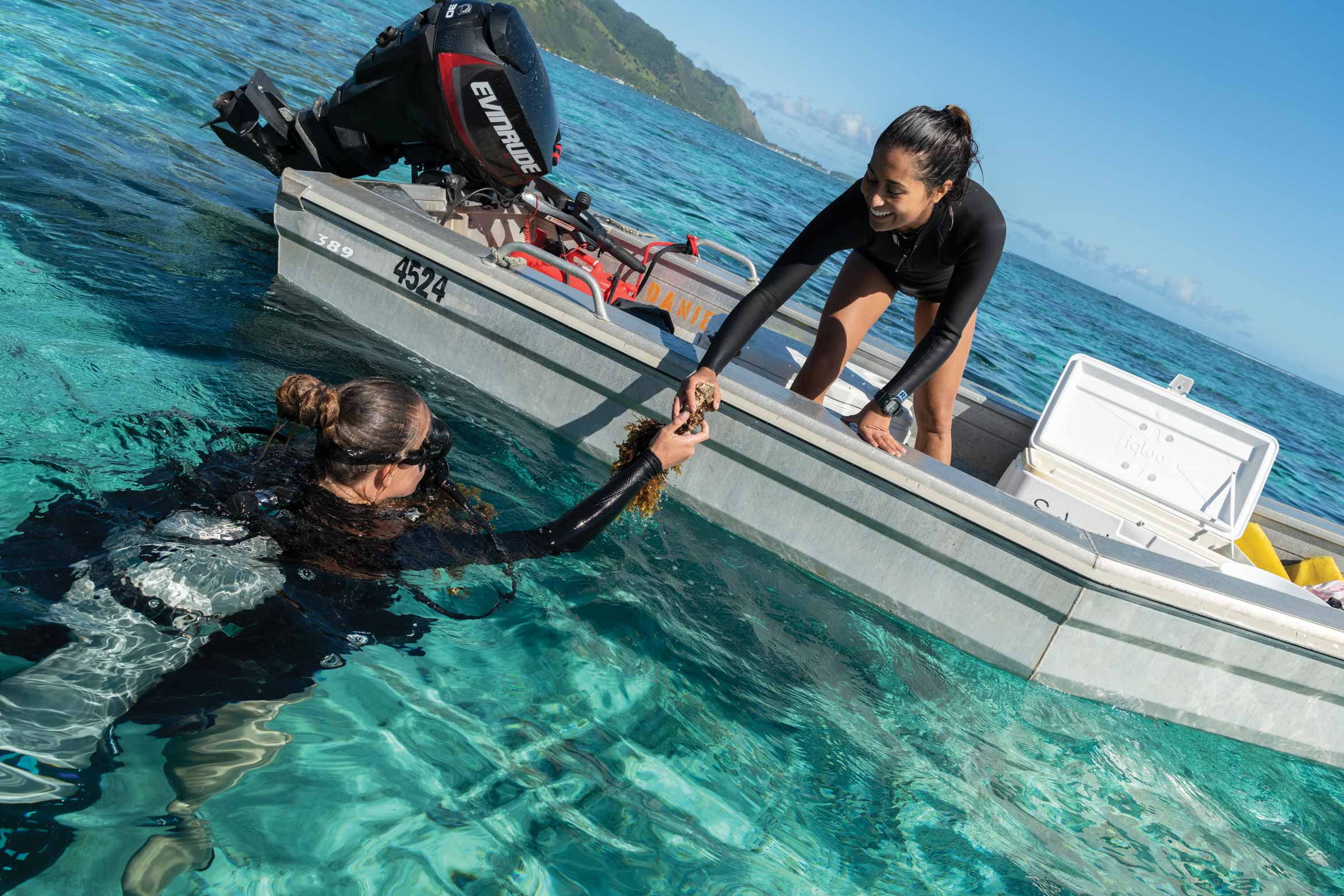 Pioneer Women
Popular culture still typecasts women in STEM fields, pitting femininity and appearance against intelligence and seriousness, and casting doubt on women's competence. Add to that a dearth in representations of diversity, and there's a connection to be made between stereotypes, a lack of role models and the gender disparity in the U.S. STEM workforce. According to the National Science Board, women make up almost half of the employed U.S. population, but only about a third of the STEM workforce.
All of which inspired geochemist Alexandra Phillips, of UC Santa Barbara's National Center for Ecological Analysis and Synthesis, to start Women Doing Science, an Instagram site featuring photos and profiles of female scientists all over the world in labs, in lecture halls and in the field. It exploded in popularity — 100,000 followers and counting — evolving into an international movement. It also resulted in a study, published in the journal Social Media + Society, which found, among other things, that representations of diversity are a primary driver of engagement.