Lisa Wojcik '05 grew up in the Sacramento area, surrounded by avid chefs and bakers who loved to make homemade treats for events and gifts. Friends and family raved in particular about her mother's specialty, candied pecans. Wojcik learned the recipe early, and every winter she helped her mother make countless batches of the confections.
After moving away for school and for work, Wojcik continued to make candied pecans for winter holiday gifts. But friends soon began to request "The Nuts," as they were known, for occasions throughout the year. The demand inspired Wojcik, then a visual merchandiser at Deckers Brands, to veer away from a corporate career and launch her own business. She named the artisanal confectionary Black Bow Sweets, to reflect the elegance of the products she planned to craft.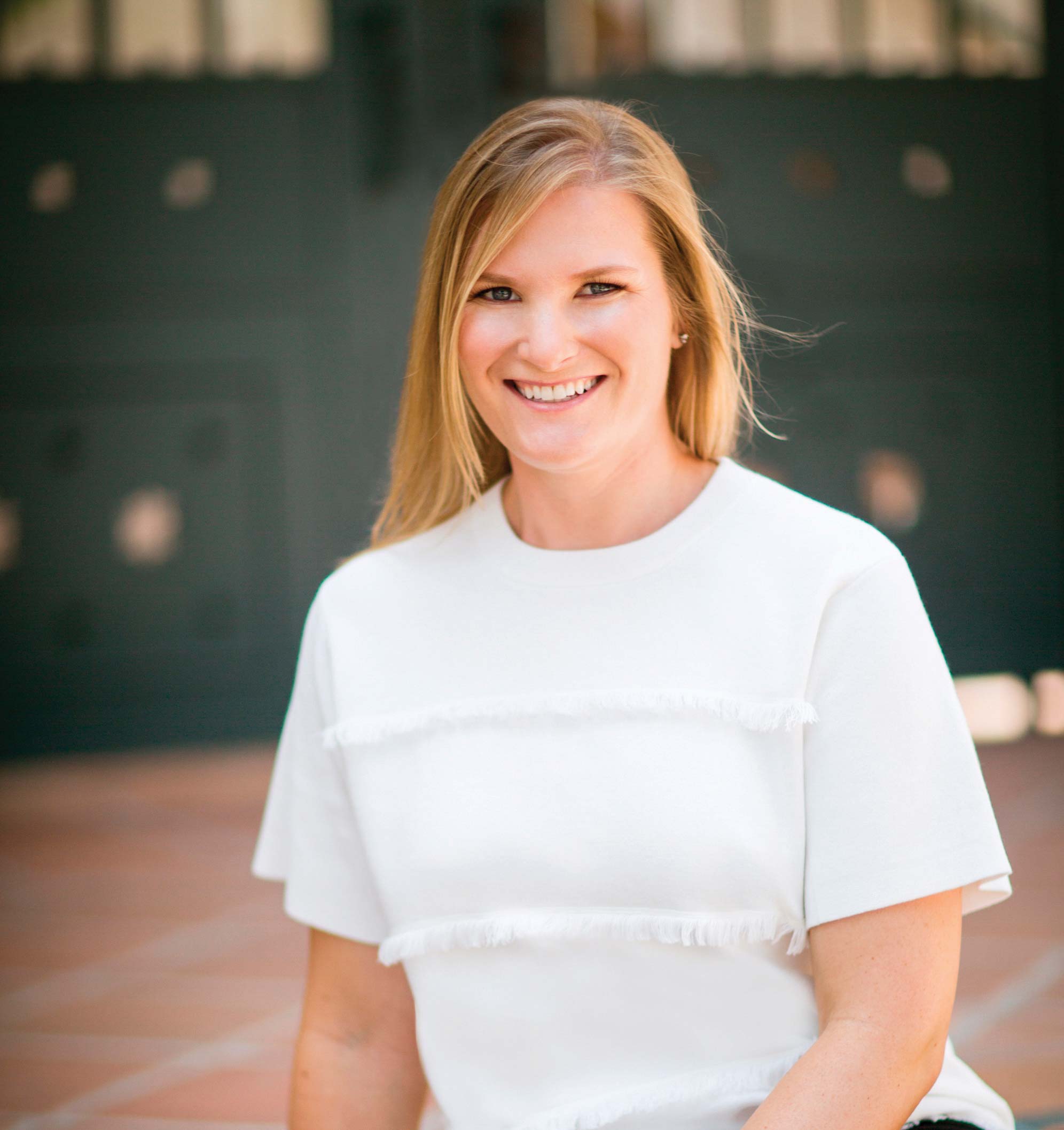 At first Wojcik rented space in a commercial kitchen in Goleta along with Kate Flynn, owner of Sun & Swell Foods. As her business grew, Northern California beckoned. "My whole family is in Sacramento and the Bay Area," Wojcik explains. "I missed everyone, and it was easier to find expansive places for the business of nuts."
Today Black Bow Sweets still specializes in nuts: candied walnuts, almonds and pecans sourced from San Joaquin Valley family farms, plus savory salt and pepper cashews. The company has five employees, and Black Bow Sweets are in about 1,000 outlets across the nation.
"All my passions are combined in this business," says Wojcik. "I've taken all the skill sets I've developed in my life — baking, design and business acumen — and converged them here."