Surrounded by homes, a pocket of forest is protected for research and teaching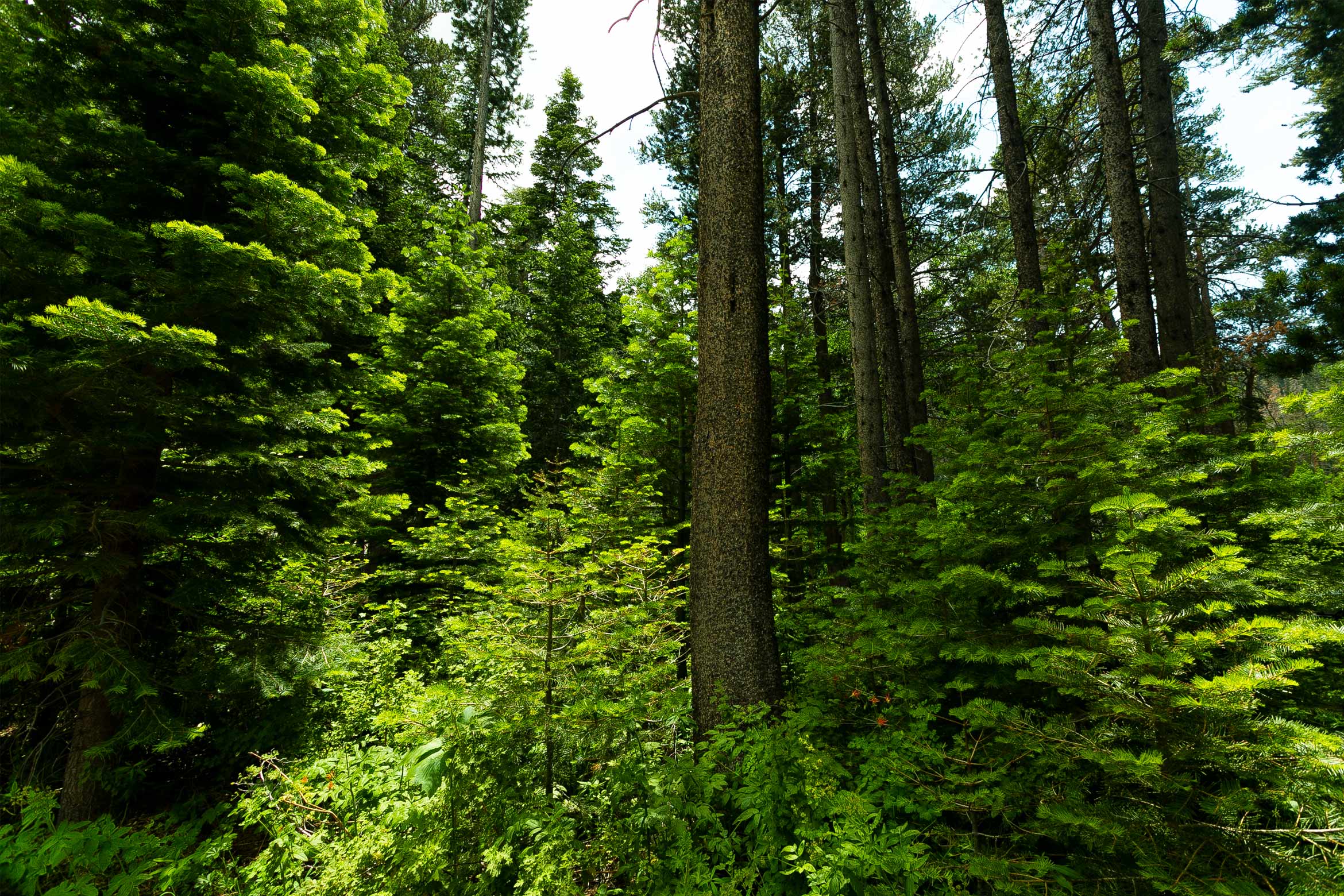 It's the gift that keeps on giving.
Recognizing the ecological significance of a longtime and beloved family getaway — and seeking to safeguard it in the face of increasing development — Carol Valentine in 1972 spearheaded the donation of 156 acres in the Town of Mammoth Lakes to UC Santa Barbara. She asked only that her family could still visit in the summers and stay in their original, 1920s-era cabin.
And so it was that Valentine Camp — or "the Valentine," as Mammoth locals know it — became part of a then-nascent UC Natural Land and Water Reserves System, which would later be renamed the UC Natural Reserve System. (A year later UCSB acquired another 55 acres along Convict Creek, naming it Sierra Nevada Aquatic Research Laboratory, or SNARL. The pair today are known jointly as Valentine Eastern Sierra Reserves.)
It was a remarkably prescient move by Valentine, a Montecito resident who helped start Lotusland and personally lobbied UC Santa Barbara Chancellor Vernon Cheadle, a botanist, to accept the donation for the university. Now celebrating 50 years in UCSB's care, Valentine Camp Reserve is a base for ecological research on plants and trees, birds, bees and other insects, wildlife and forest management, fire prevention and climate change.
"She knew that Valentine had this special significance botanically — it has a huge diversity of plant species -— and she was interested in the idea of seeing it protected over time," Carol Blanchette, director of the Valentine Eastern Sierra Reserves, said of Carol Valentine. "We are super fortunate and grateful that they had the means to do it, and the interest. We're going to keep it going and make sure it's protected forever."
By the Numbers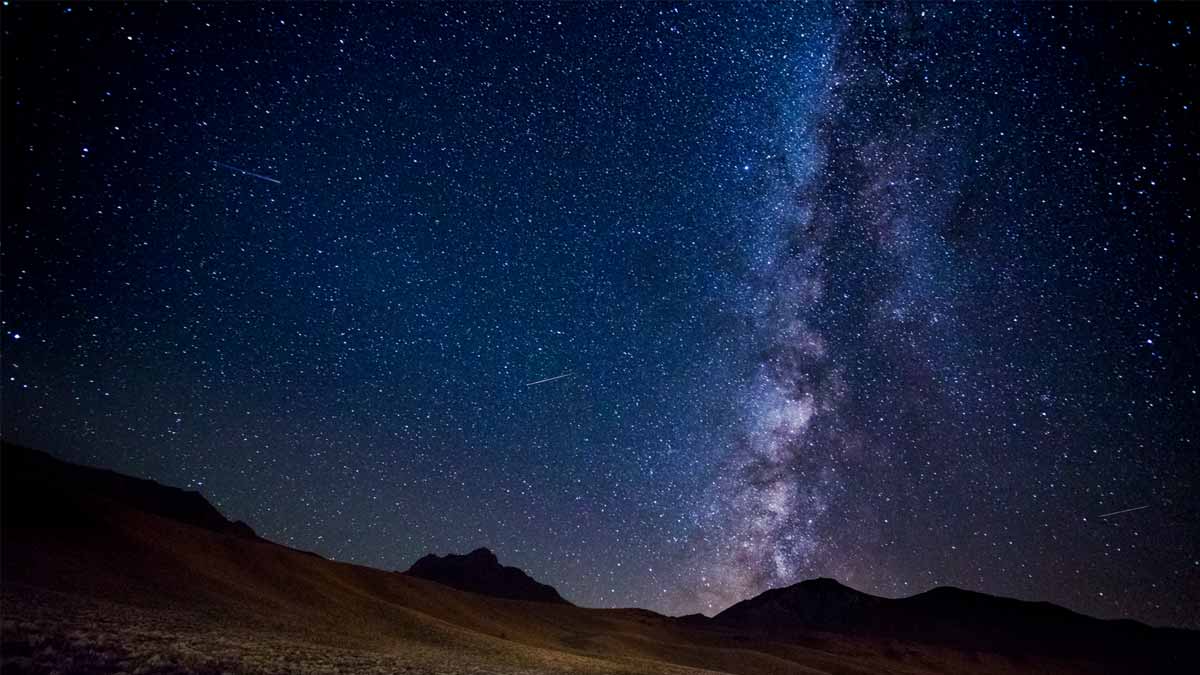 Did you know that UCSB manages several reserves within the UC Natural Reserve system?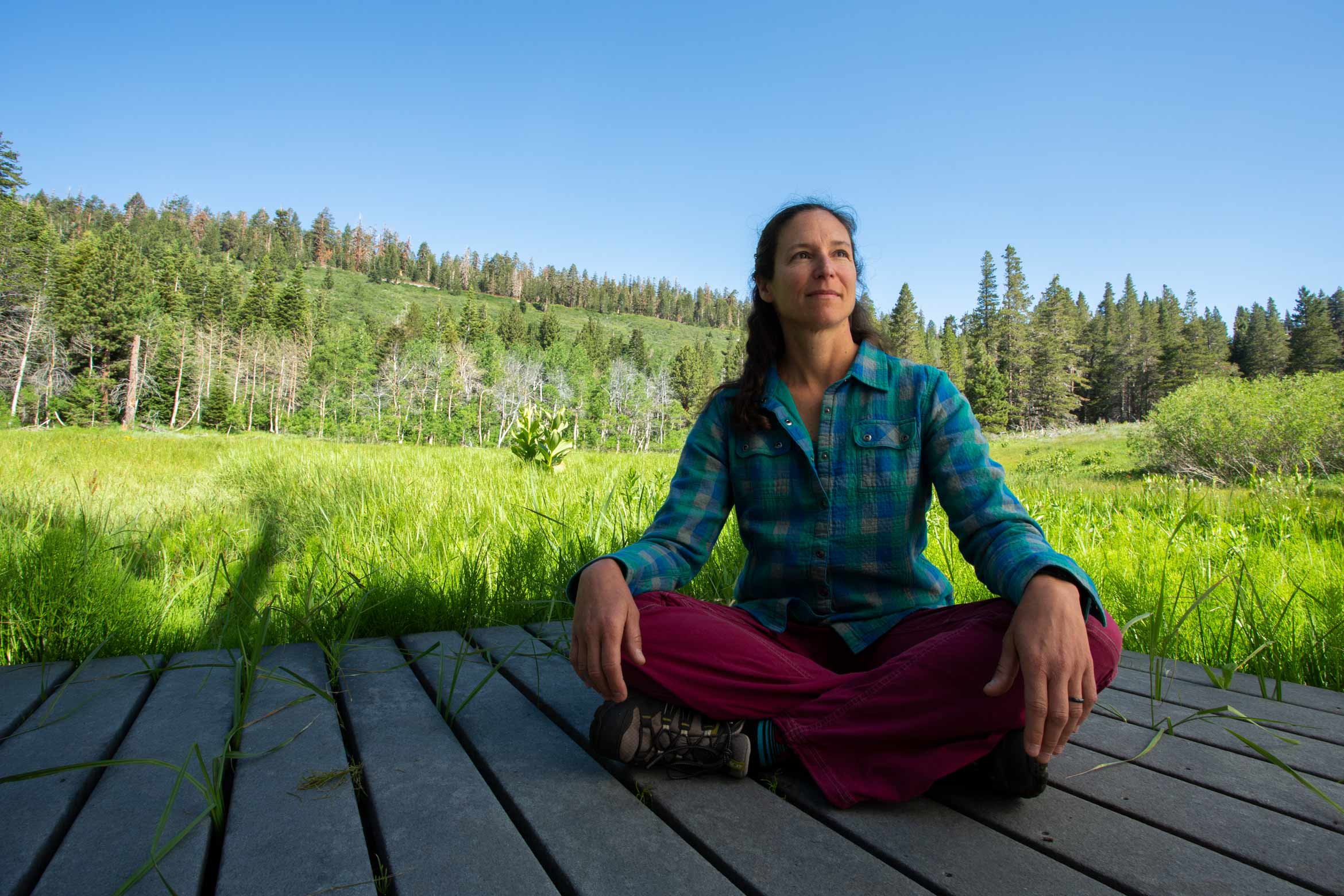 Reserve Director Carol Blanchette at Valentine Eastern Sierra Reserve
Photo by Matt Perko
The university has a great partner in that effort: Mammoth Resorts. The ski area has long supported the Valentine Reserve, which is situated near some of its slopes, through the Valentine Reserve Fund, a nonprofit the ski area helped form to support the reserve's work. Valentine Reserve is well-known locally for its Outdoor Science Education Program, providing summer camps and school year field trips for children, and guided walks and talks for the public.
"The Valentine Reserve and the fund are an important part of our community and an important set of relationships," said Ron Cohen '92, the president of Mammoth Resorts and a UC Santa Barbara graduate. "Supporting the Valentine Reserve evidences our commitment to our broader community and to our environment, and at the same time fulfills the reserve's desire to make sure the land is preserved and reaches its potential. It's a great story that shows you how people can work together to mutually achieve their goals."
Cohen lives near the Valentine, which is bordered on three sides by homes yet itself has never been logged or grazed. It surely would've been developed, too, he said, if the Valentine family hadn't acted when they did.
"Valentine itself is a postage stamp, but it's a really biodiverse postage stamp," Cohen said. "You can learn a lot in a short walk through there. That little bit of preservation … what an incredible piece of foresight by the owners."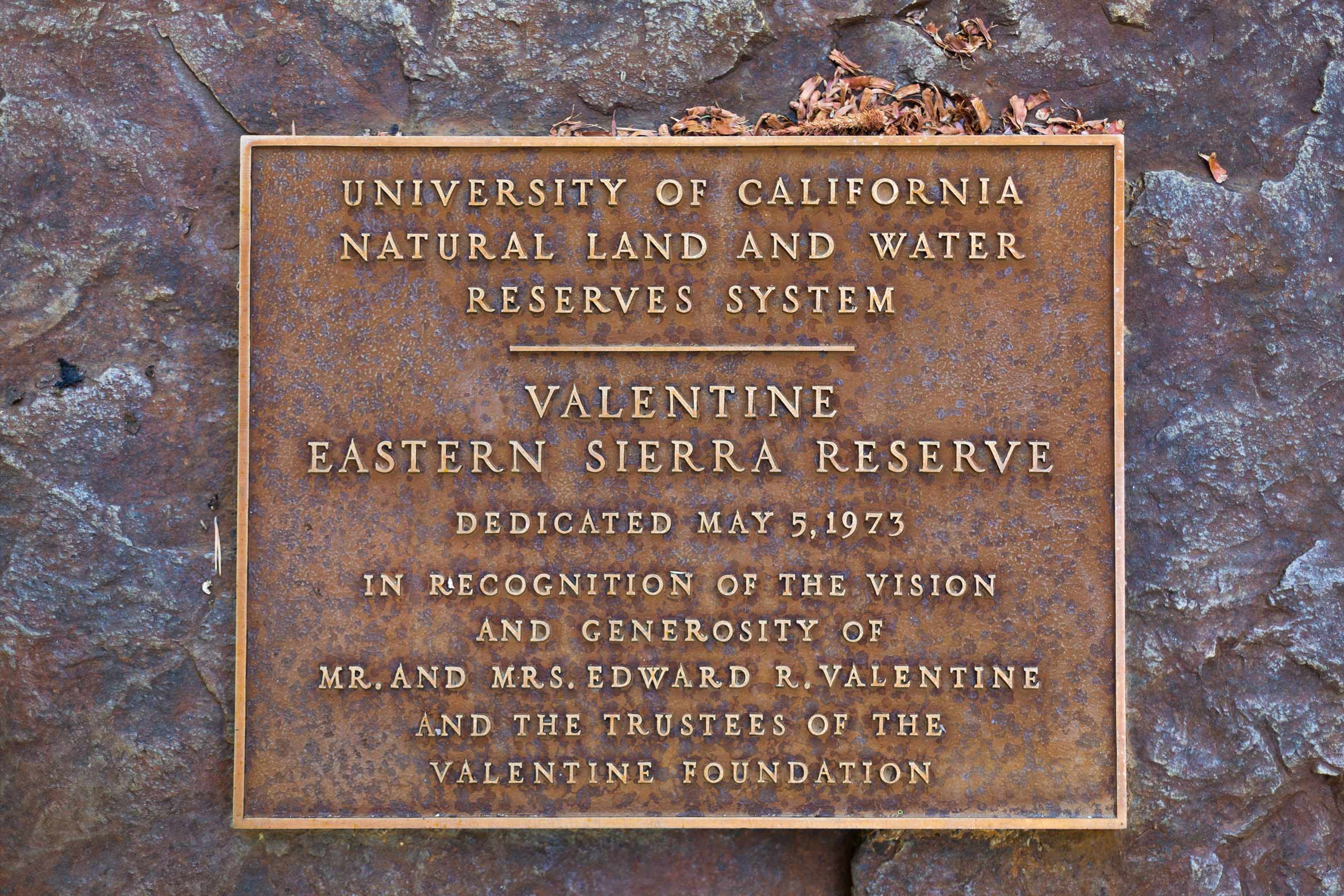 Additional Stories
In Every Issue
---
On Campus
Short takes, lively stories and snapshot looks at the UC Santa Barbara campus and community open a window into our dynamic environment and diverse culture.
Alumni
Alumni profiles, news bites and insights both from and about the UC Santa Barbara Alumni Association foster a strong sense of connection and Gaucho pride.
Features