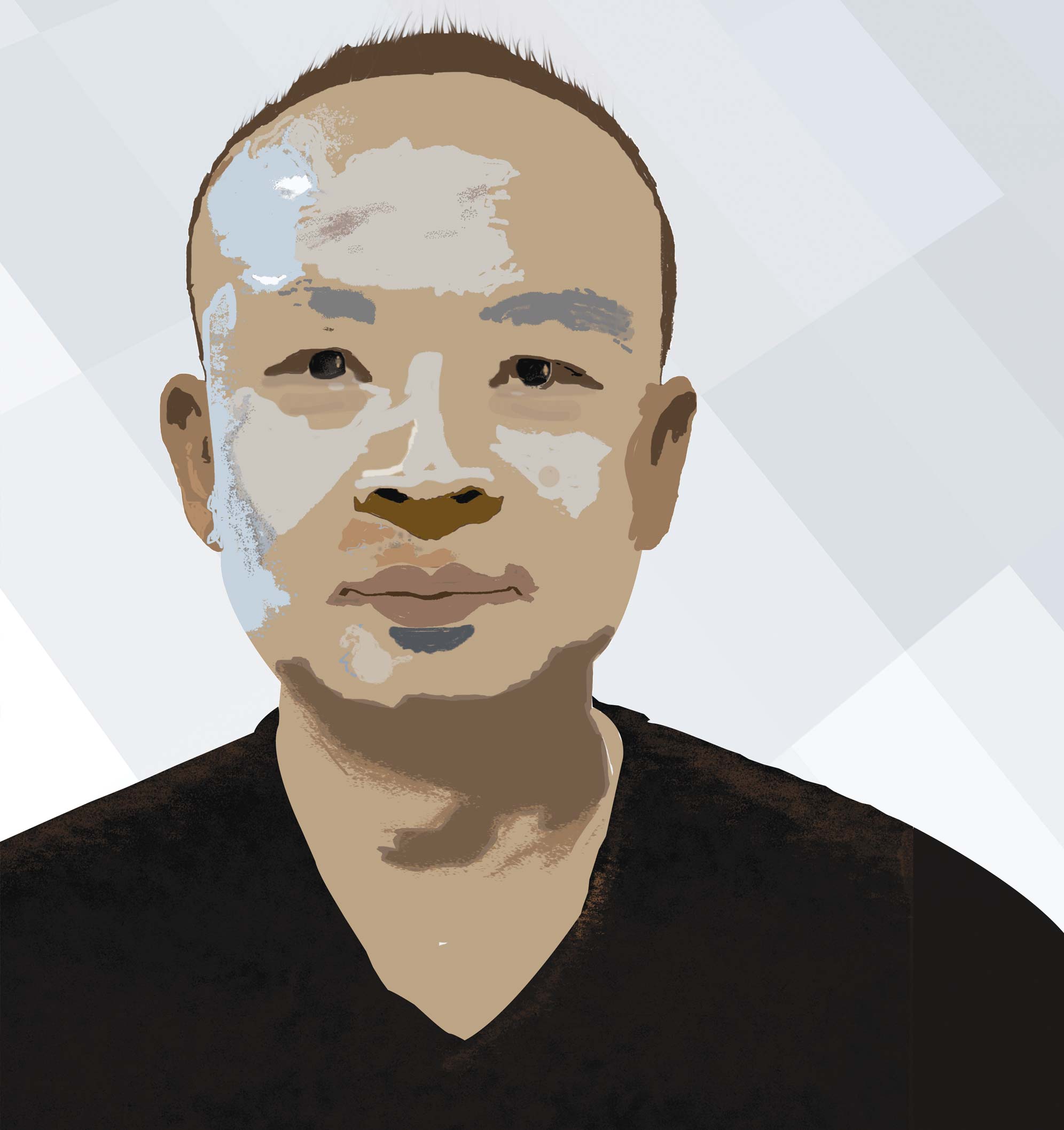 After earning his Ph.D. in electrical and computer engineering, Bo Hu '04 worked at several startups that folded. He went on to lead world-class engineering teams at some of the world's best known technology companies, including Facebook, Dropbox, Uber and Lime. But the onset, then onslaught of COVID-19 inspired a return to the startup scene — this time, his own.
Seeking to empower people to live healthier and happier lives, Bo co-founded Circolo, maker of the Circolo Mirror, a smart home fitness device.
"I have a passion for fitness and wellness," said Bo. "I want to help people to live an active lifestyle and stay healthy and happy. The pandemic was a trigger. I felt compelled to start 'today' rather than waiting for tomorrow."
Home fitness products had a massive surge in popularity when the pandemic forced gyms to close. Companies like Peloton saw demand for their products and services increase dramatically. Described as "the most versatile smart fitness device," Circolo stands out by targeting consumers who often don't.
"To be successful, you have to believe you are doing something very special and the world will be a better place if you succeed."
"Our vision is to help everyone," said Bo. "There are many market segments which have not received attention from big players like Peloton. For example, senior fitness. Older people need more specialized programs and experiences due to aging and other conditions. We want to build an open fitness platform to tackle all those underserved segments first.
"It's always about how I can make a bigger difference," Bo adds. "To be successful, you have to believe you are doing something very special and the world will be a better place if you succeed."
At UC Santa Barbara, Bo focused his doctoral work on automation for chip design and "researching the algorithms to efficiently layout millions of transistors on a computer chip." Coming to the campus as an international graduate student after earning a B.S. in electrical engineering from Tsinghua University in Beijing, he "felt very welcomed and supported along the way."
That's part of the reason Bo chose to support current students by becoming an inaugural member of the UCSB Innovators Circle, a recently launched network for UCSB entrepreneurs, including alumni, faculty, students and staff. "I attribute a lot of where I am today to the opportunity I received from UC Santa Barbara," he said. "Many times the only thing people need is an opportunity. I feel happy and honored to provide that same opportunity to current and future students by giving back."