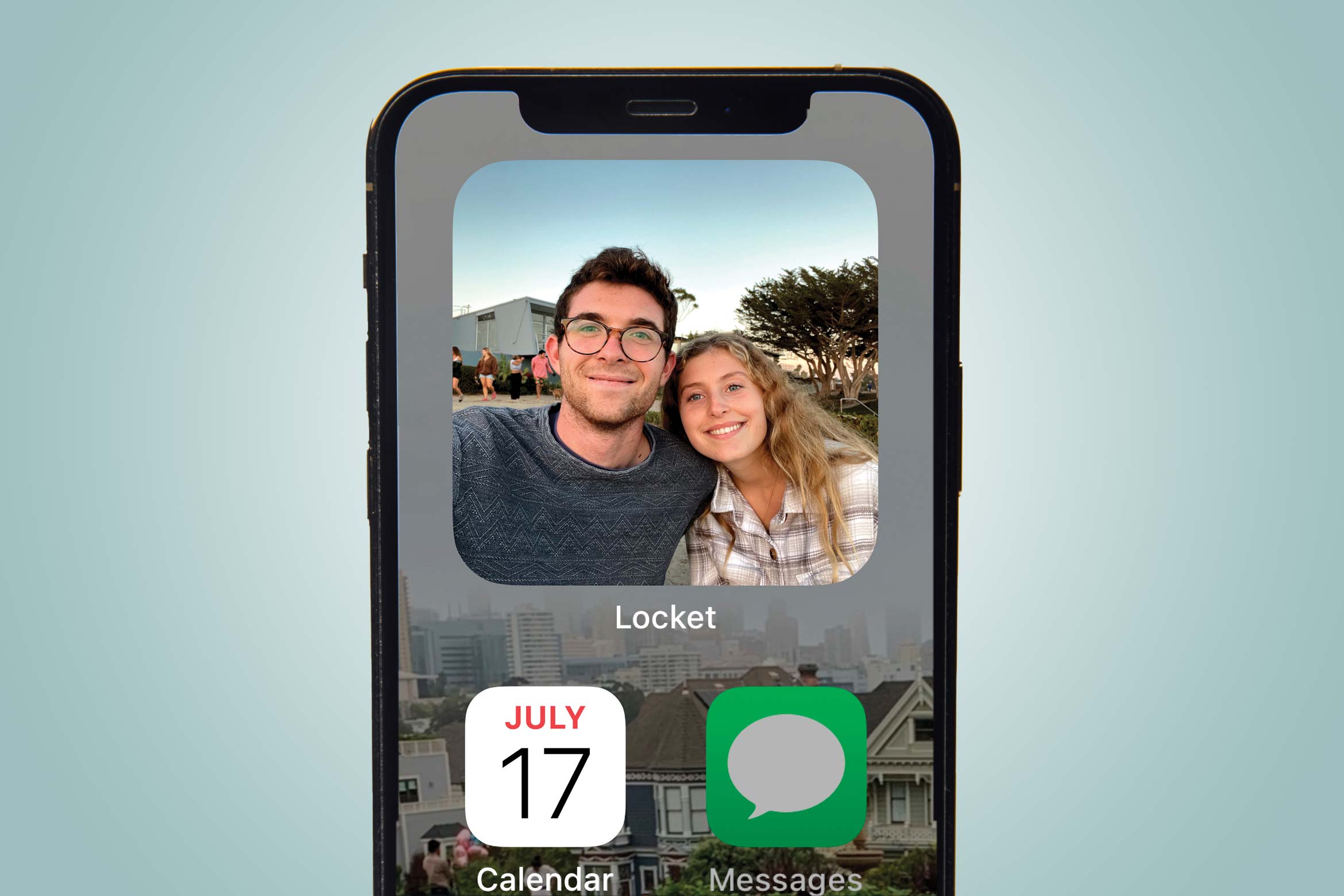 Photo sharing has been a major boon to our need for connection. One problem: Normally images can be accessed only via an app, and they live forever on the public worldwide web. Now there's an alternative, thanks to Matt Moss '21, a former Apple Worldwide Developer Conference student scholarship winner who earned a Bachelor of Science in computer science. Moss developed the app Locket for sharing photos with friends or family in a way that bypasses those issues.
Locket allows users to connect with up to 10 friends, who can then share photos among themselves. "It's like a portal to the people you care about," reads the company website. The small images appear (like the small photo in an old-time jewelry locket) without the need for an intervening app. Rather, the shared image appears directly on the home screen Locket widget of the recipient's device, which can process the tiny amount of data in the image.
It's been a huge hit. Locket shot to the top spot in Apple's App Store when it was released, after a viral TikTok video showing the user interface sparked a major surge of downloads. Locket is now also available for Android.
And to think it all started as a birthday present.
Moss originally developed the app as a gift for his girlfriend, current UC Santa Barbara student Ava Thompson. He never imagined it would be so popular.
"It has been so meaningful to see millions of people enjoy the app," Moss said from his office at Locket Labs, Inc., in Venice, California. "Long term, we want Locket to be the best way to feel closer to your friends and family."