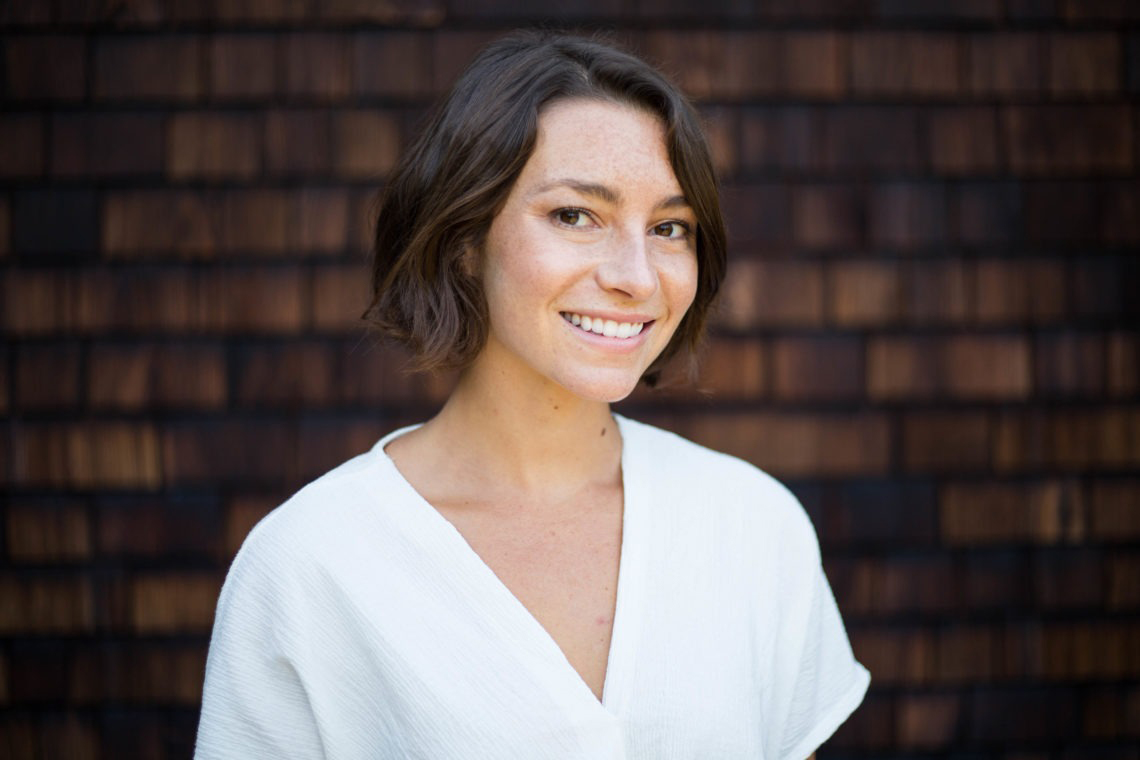 Just four years after graduating from UC Santa Barbara, Molly Forster '18 is an award-winning investigative producer. She credits her degree in communication, and her undergraduate minor in professional writing, for giving her the tools to succeed when she entered the media world after college.
"Having the professional writing skill in my toolbelt gave me the confidence that I lacked before to pitch my stories and take on bigger projects that an entry-level writer wouldn't normally have the confidence for," Forster said.
Looks like it worked.
Forster won an Emmy Award and an award from the Society of Professional Journalists for a story on visa fraud that she co-produced at NBC's Bay Area Investigative Unit. Today she works at Ample Entertainment, which produces nonfiction feature films and series. She also served as a producer and investigative reporter on the Showtime documentary series "Buried."
"I have always felt passionate about good storytelling," said Forster, who did an internship at the Santa Barbara Independent, a weekly newspaper, during her time at UCSB. "Having something that you created and that people can learn from was definitely something that I got excited about as an undergrad."
"The most important part of being a journalist," Forster said, "is listening."
After earning her bachelor's degree, Forster moved on to graduate school in journalism at UC Berkeley, where she focused on investigative reporting, video production, and health and environment reporting. But it was the UCSB Writing Program and the Communication Department, she says, that guided her shift in perspective from consumer of media to an analytical thinker who understands how we view the news — and how different groups of people are portrayed across various mediums and platforms.
It was her time at UC Santa Barbara, Foster added, that helped her learn to be an open listener and gain the trust of people she interviews.
"The most important part of being a journalist," Forster said, "is listening."