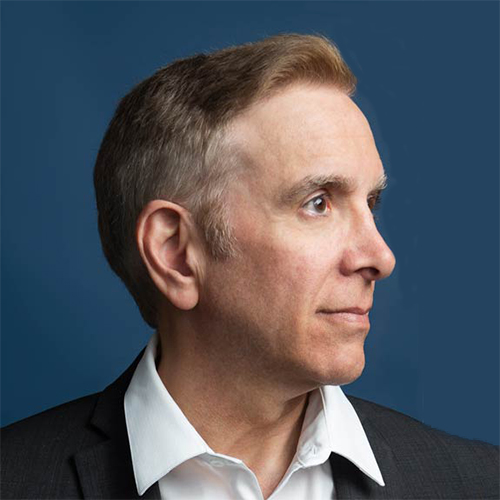 Joe Incandela, vice chancellor for research and professor of physics, is among the newly elected members of the American Academy of Arts & Sciences.
Founded in 1780 by John Adams and John Hancock, among others who believed the new republic should honor exceptionally accomplished individuals and engage them in advancing the public good, the academy is an independent research center that convenes leaders from across disciplines, professions and perspectives to address significant challenges.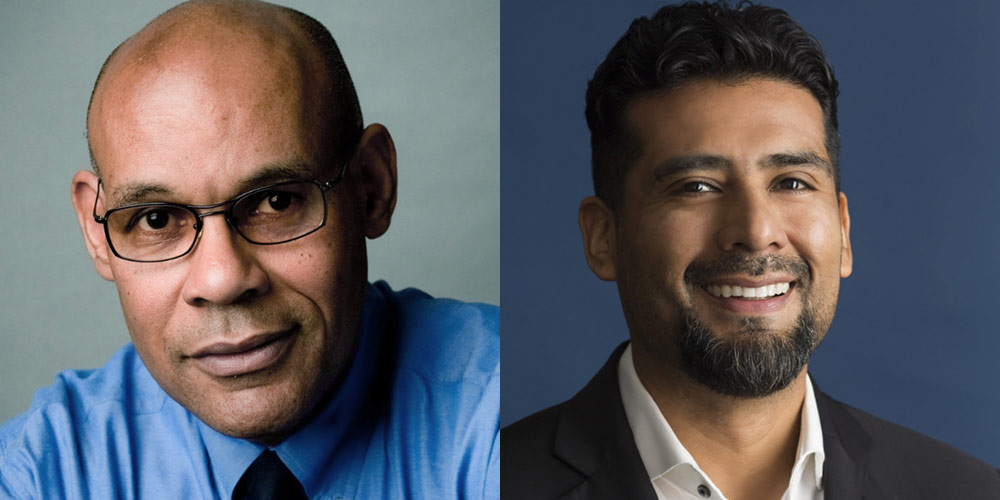 Jeffrey Stewart, professor of Black studies and Victor Rios, professor of sociology, have been named John D. and Catherine T. MacArthur Foundation Chairs. Both scholars are deeply invested in community engagement and in centering the experiences of Black and Brown people on the margins of society. Their professorships, each of which includes a $1 million endowment for a five-year term, will support their joint project, "A New Eden in Southern California: Promoting Black and Brown Futures in Resilient Communities."
For their distinguished and continuing achievements in original research, UC Santa Barbara professors Denise Montell, Linda Petzold and Glenn Fredrickson have been elected to the National Academy of Sciences. Membership in the NAS is one of the most prestigious recognitions awarded to a scientist or engineer in the United States.
Montell, Duggan Professor in Molecular, Cellular, and Developmental Biology, was recognized for her contributions to cancer cell biology; Petzold, Mehrabian Distinguished Professor of Mechanical Engineering and Computer Science, was honored for her contributions to theoretical numerical analysis; and Fredrickson, Mitsubishi Chemical Chair in Functional Materials who pioneered computational field theory techniques, was cited for his contributions to soft-matter theory.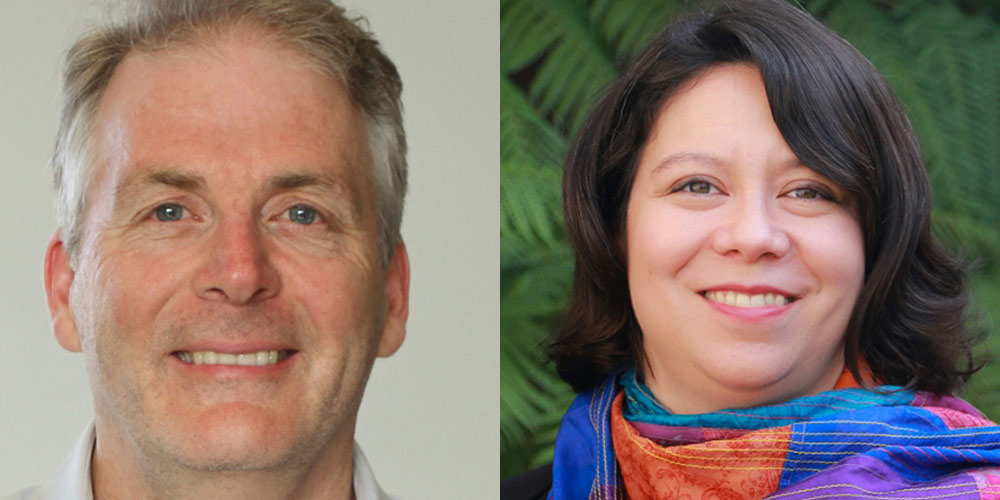 Craig Hawker, the Alan and Ruth Heeger Chair in Interdisciplinary Science and director of the California NanoSystems Institute and the Dow Materials Institute, and Rachel Segalman, the Edward Noble Kramer Professor and professor of chemical engineering and of materials, have been elected to the National Academy of Engineering.
Segalman was recognized for her contributions to semiconducting block polymers, polymeric ionic liquids and hybrid thermoelectric materials. Hawker was cited for his contributions to polymer chemistry through synthetic organic chemistry concepts and the advancement of molecular engineering principles.
Additional Stories
In Every Issue
---
On Campus
Short takes, lively stories and snapshot looks at the UC Santa Barbara campus and community open a window into our dynamic environment and diverse culture.
Alumni
Alumni profiles, news bites and insights both from and about the UC Santa Barbara Alumni Association foster a strong sense of connection and Gaucho pride.
Features