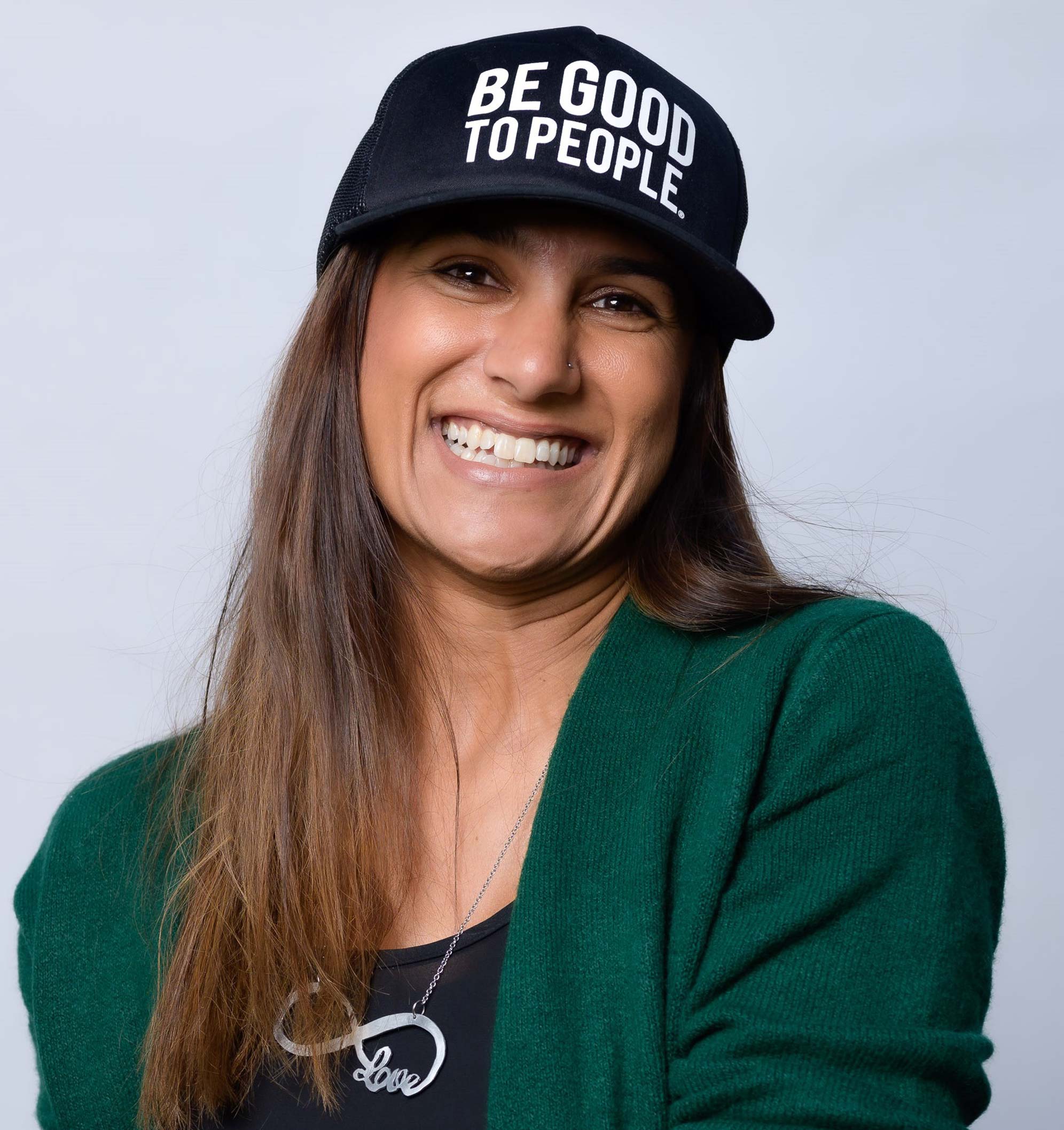 With a desire to help create lasting change in multiple sectors of society, Aila Malik '01 has dedicated her career to doing exactly that. She hopes to impact systems that affect the most vulnerable people, such as justice, foster care and the environment, by elevating the capacity of the nonprofit sector.
Her experience as a 2022 Presidential Leadership Scholar will help her achieve that goal.
The competitive Presidential Leadership Scholars (PLS) Program annually selects a group of professionals and community change agents looking to elevate their leadership. Determined to promote collaboration and understanding, the scholars spend six months learning from different people — and different presidencies — with an ultimate aim to foster bipartisan solutions to some of our biggest problems. Scholars are chosen based on their leadership growth potential and the strength of their personal leadership projects aimed at improving the civic or social good by addressing a critical challenge or need in a community, profession or organization.
"PLS is very intentional about creating cohorts with diverse identities, ideologies and practices to cultivate leaders that can mobilize solutions on a national scale," said Malik, founder and owner of a consultancy that serves nonprofits. Malik has a law degree from Santa Clara University.
At UC Santa Barbara, Malik earned a bachelor's degree in environmental studies, and minor degrees in music and in professional writing. During her undergraduate years, she volunteered with vulnerable populations in the nonprofit sector. As a law school student, she spent time with children who were either incarcerated or on probation.
"I firmly believe that change in our world depends on human behavior and our ability to create healthy communities that care about a healthy environment."
"Because I am so passionate about equity and justice, I never thought of my work solely coming from either an environmental angle or the juvenile angle," she said, "but from all different angles of society."
Malik's company, Venture Leadership Consulting, is a "collective of practitioners instead of traditional consultants," she said. They provide tools and support to leaders in the field, share their learnings with the sector at large and even serve as interim executives in individual organizations "to drive change from the inside out," she said. "Then we turn it over to a permanent person to continue this momentum to success."
"I firmly believe that change in our world depends on human behavior and our ability to create healthy communities that care about a healthy environment," Malik said. "We must have those hard conversations about true accountability and effectiveness within the nonprofit space, in service of great impact."